Based on the awesome story
Sick verse
by writeatmidnight.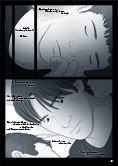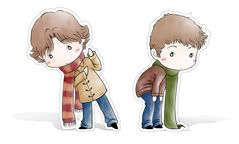 Warning
: Not dial-up friendly
Its that time again folks! We've hit another round number (and a pretty big one as well) and you know what that means ;)
First, lets look at tha page.
When I was drawing this, my first thought was "man, I oughta cut back on the close-ups". I love how Jensen turned out in the first panel, its my favorite. As for Jared... I had NO idea what expression I should draw coz he's doing a lot of thinking there. I think it came out pretty good tho :D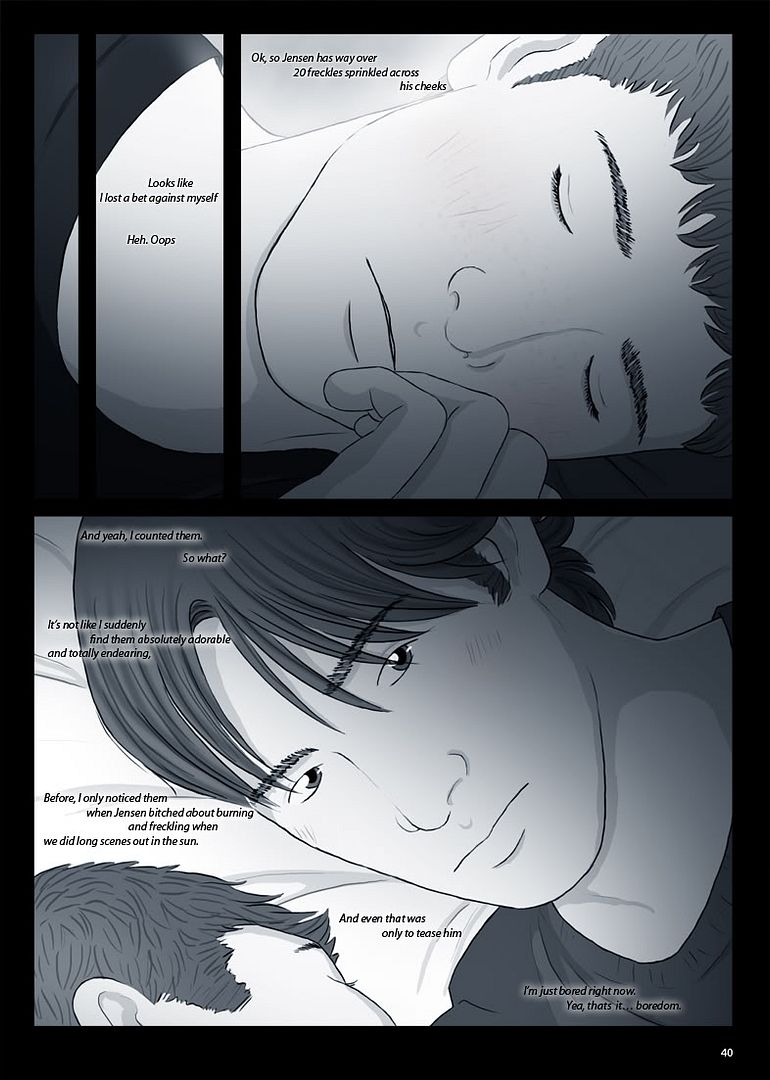 Next
*phew* 40 done 33 to go!
Aaaaand, yep. Since it's a special post, Im also giving you guys another goodie :D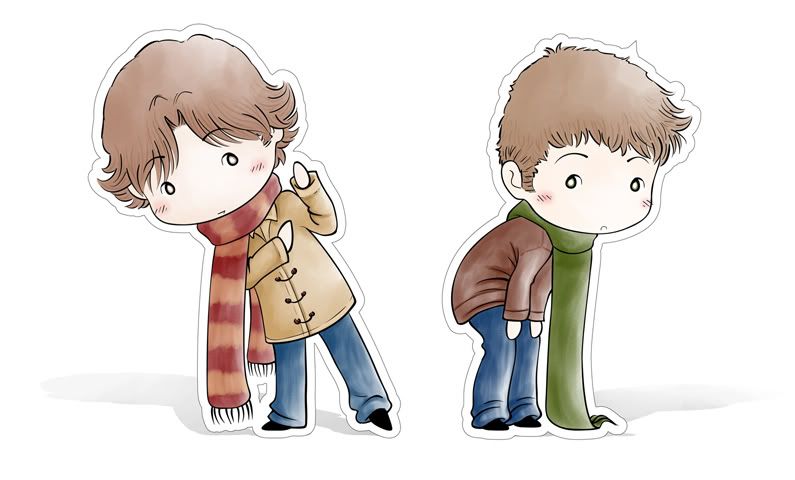 Download PDF
Its a paper J2! They can be placed in your office, or behind your computer... Actually you can stick them all over your house if you wish hehe. First, print it out on a harder paper, preferably 180-200 g/m one. Normal office paper wont do, because it'll start bending like crazy after a while. Then cut them out using the lines I drew and then you can put them wherever you like.
Oh and ofcourse, I made icons as well ;)






Here's an example of J2 hiding behind a speaker.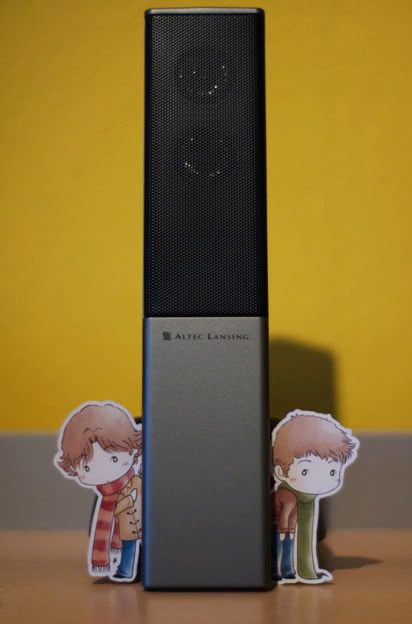 Once again, thank you so much for all the comments and bearing with my totally random update times hehe ^_^
Previous pages
CH1 Cover
Page 1
°
Page 5
°
Page 9
°
Page 13
°
Page 17
°
Page 21
°
Page 25
°
Page 29
°
Page 33
°
Page 37
Page 2
°
Page 6
°
Page10
°
Page14
°
Page 18
°
Page 22
°
Page 26
°
Page 30
°
Page 34
°
Page 38
Page 3
°
Page 7
°
Page11
°
Page15
°
Page 19
°
Page 23
°
Page 27
°
Page 31
°
Page 35
°
Page 39
Page 4
°
Page 8
°
Page 12
°
Page16
°
Page 20
°
Page 24
°
Page 28
°
Page 32
°
Page 36